Networking Groups list

The Dallas / Fort Worth area is buzzing with B2B activity!

"B2B Referrals Networking" refers to growing your own business by meeting new people and helping each other grow through relationship building and referrals. For new businesses, small businesses, independent agents and solopreneurs, business to business referrals networking is one of the most powerful things you can do to make your business successful.

B2B Referrals Networking isn't about selling to the group, though that can certainly happen. Instead, it is an opportunity to build relationships with group members, familiarize them with your services (and you with theirs), and evangelize FOR EACH OTHER.

People give referrals to those that they Know Like and Trust. And word-of-mouth advertising that says "I know this company and I trust them" is absolutely invaluable.

Studies show that you have up to a 95 percent chance of closing a sale through a personal introduction as opposed to 5 percent with cold-marketing.

I'm a huge advocate of B2B Referrals Networking groups; And if you join the right groups, and follow a few simple tips, you will be too.

Pete Groman
Namorgy Network Solutions LLC



Namorgy Network Solutions LLC is dedicated to providing cost-effective IT Managed Services to small and midsize businesses. With our comprehensive approach to proactive care, we are your source for all things IT. Fully committed to customer service excellence, our fast and friendly team is here to give you the best service possible.
Don't sell TO the group, sell THROUGH the group.
Consistency is key.
Brand yourself.
Be memorable.
Be personable.
Schedule 1:1 meetings often.
And most importantly – Help others grow.
Need more help?

When you have your "1:1 meetings" or "Make A Friend Meetings", try using the following agenda/checklist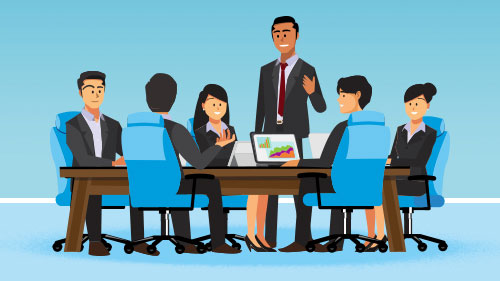 List of B2B Networkers contact info

Need to get ahold of someone from a meeting, but didn't get their business card? Never fear, the contact list is here! These friends are anxiously awaiting your referrals!




Add your contact info to the database

Want to get found? Let others find your contact information so they can message you with referrals. Add your name to the growing list of DFW B2B networkers!
Just click here to email me your info