Google extends security update support for Chromebooks to 10 years
By Bill Toulas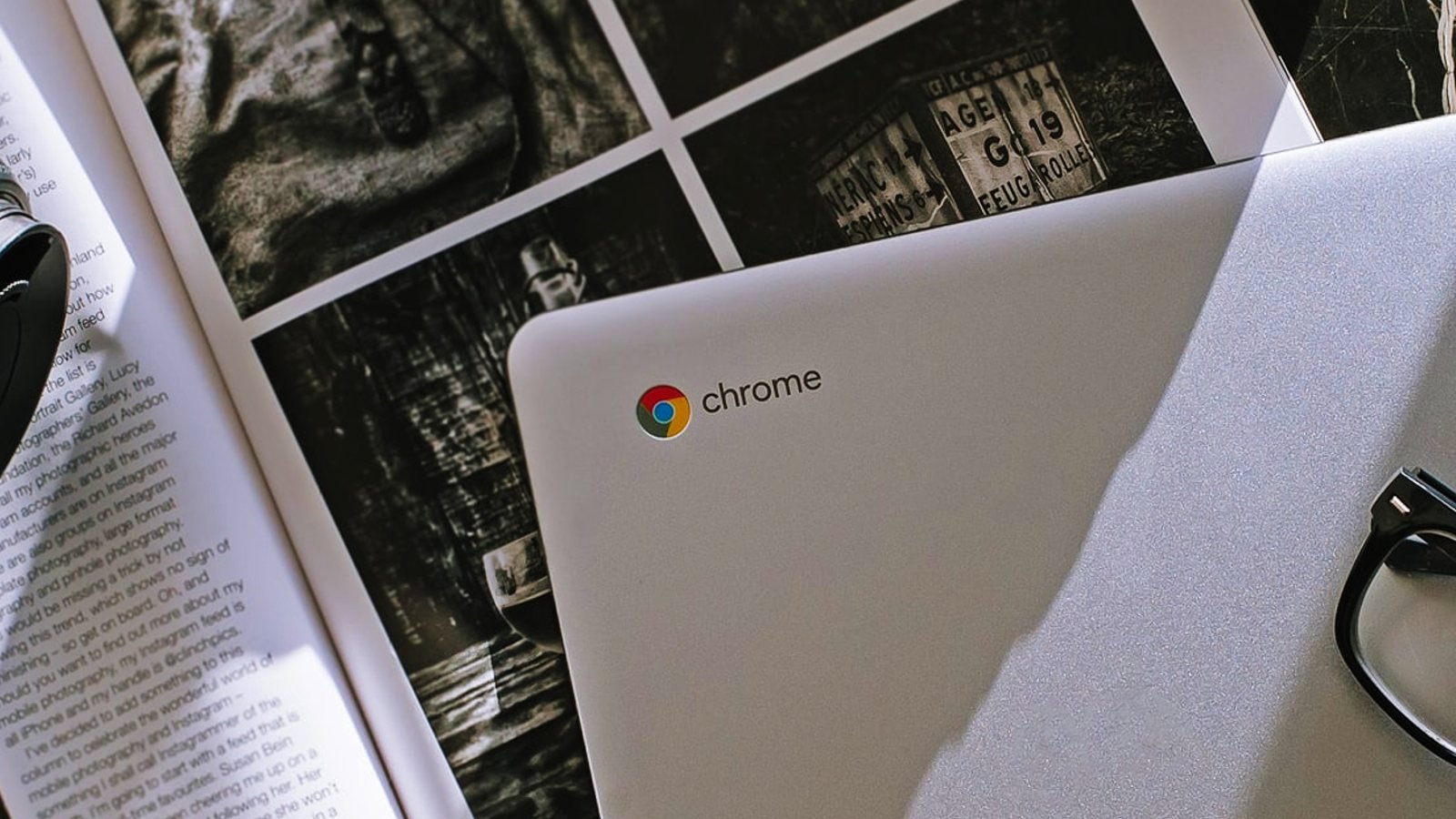 Google has announced the Auto Update Expiration (AUE) date will be extended from 5 years to 10 for all Chromebooks, guaranteeing a decade of monthly security updates.
Google says that starting in 2024, all Chromebooks released after 2021 will automatically qualify for ten years of security updates, delivered automatically to the device every four weeks.
This option to extend software support to 10 years will also be given to owners of Chromebooks released before 2021, although some features and services may not be supported in those cases.
Previously, the AUE for Chromebooks was guaranteed five years from the platform's release but could sometimes reach up to eight years.
Users who bought a model without paying attention to that detail could find themselves out of support in a couple of years due to picking an older model that made more financial sense at the time.
Read More: https://www.bleepingcomputer.com/news/security/google-extends-security-update-support-for-chromebooks-to-10-years/