New malware strain stealing business data from Intel Macs
By Malcolm Owen @ Apple Insider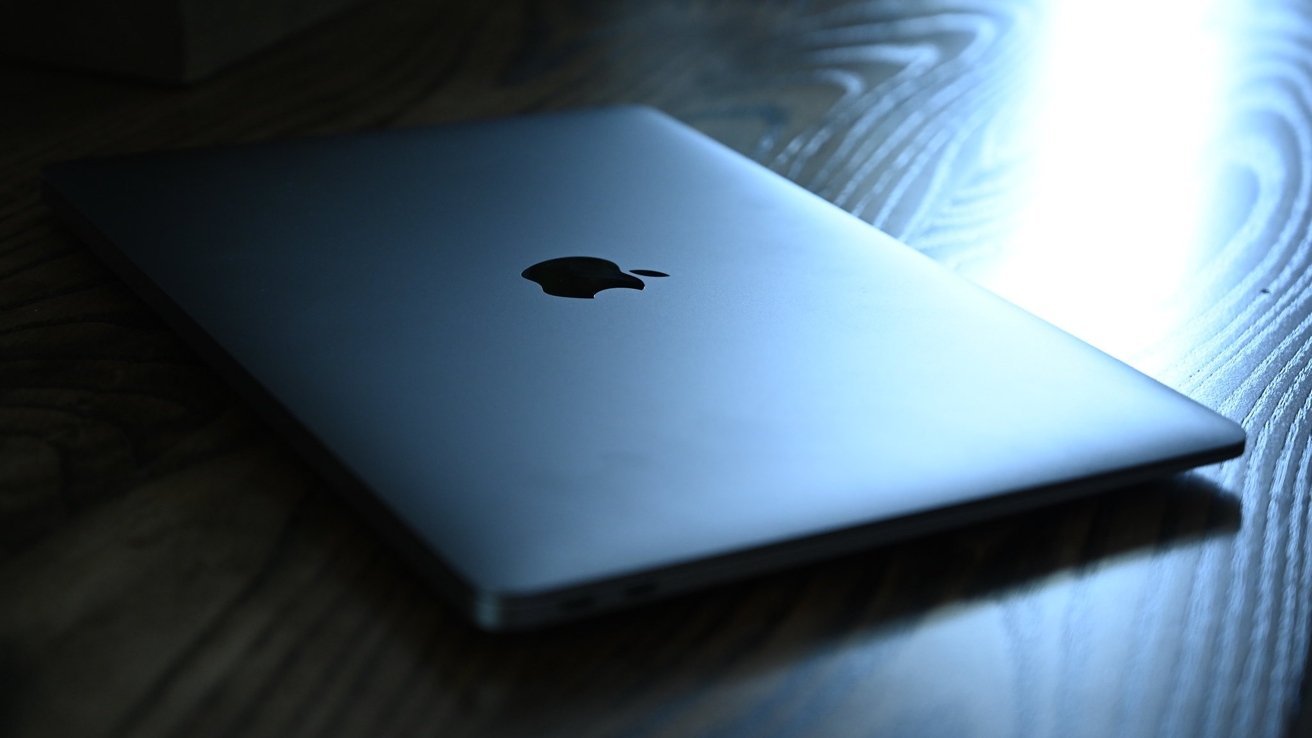 Malware called "MetaStealer" is being used by hackers to attack businesses and to steal data from Intel-based Macs, with techniques including posing as legitimate app installers.
Malware attacks against macOS continue to be a problem, with users being coerced into opening executables being the main reason the attacks are successful. In a report detailing a family of macOS "infostealers" referred to as "MetaStealer," security researchers explain how it works by tricking users into opening disk images.
While users should be vigilant and use caution when opening questionable files sent by others, or downloaded from unofficial sources, Apple has already introduced some protective measures. As part of XProtect update x2170, Apple includes a detection signature that impacts some versions of MetaStealer.
Read More: https://appleinsider.com/articles/23/09/16/macos-metastealer-attacks-go-after-business-user-data